Connect your work with your own larger sense of purpose and start working in a way that fits you best. Find clarity, meaning, and real options.
3-month results oriented 1-to-1 program
This program is simple and straightforward.
You want to find a new job, locally or internationally, because despite reaching impressive milestones, you can't shake the feeling of emptiness in your current work. You may feel disconnected, and you question the true significance of your efforts.
Or you may need a new job because you have been made redundant after the latest restructuring at your previous workplace.
Now that you're ready for a change, you want to find work that makes you feel more alive, allowing you to work the way you really want to, using the experience you have and aligning with your values.  
Based on your intentions, previous experience, and present situation, we will work together to find you new perspectives and ways to achieve your goals. At times I will challenge you so that you can expand your comfort zone, enabling you to see change in a different light.
Check out some of the other benefits you can expect from this program. 
"Your work is going to fill a large part of your life, and the only way to be truly satisfied is to do what you believe is great work. And the only way to do great work is to love what you do. If you haven't found it yet, keep looking. Don't settle."
this program is for you if.
You are a professional seeking a more fulfilling and rewarding career that aligns with your purpose and values, locally or internationally.
You feel stuck in your current job and are eager to explore new opportunities that better utilise your strengths and skills.
You want to transform the chaos of job searching into a clear path that leads to your ideal job.
You are willing to do the work and you are ready for change.  
I was made redundant from a management position, after 15 years of hard but professionally fruitful work for an international telecommunications company. I felt that my knowledge and experience were worthless, and I fell to pieces. Eva as a leadership coach, helped me rebuild my self-confidence which resulted in me first finding freelance work and eventually landing a new full-time job. Eva's coaching helped me to change my perspective and develop awareness for what I truly wanted. Through her coaching, I reconnected with my values, strengths, and potential.
Laszlo SZEKRENYES
Enterprise Architect - EPAM Systems
I have had the pleasure of being coached by Eva for a short time a few months ago. She particularly impressed me by her constant positive attitude and her ability to encourage others. I found Eva a very creative thinker (simply by raising questions) with great communication skills. I can recommend her as someone you would definitely want to consult with if you need to discover and articulate your strengths.
Katarina STEFANIKOVA
Consultant - VEEVA Systems
Personalized support for three months.
6 x 60-75-minute coaching sessions on Zoom or a similar platform. We will meet approximately every second week. 
Regular email support throughout the whole process. 
Personalized tasks to help you achieve your goal. 
If needed, you'll have access to my experience as a coach and business leader with years of international experience.
Choose from the payment plans below.
**Payment can be made in two parts: the first before the start, and the second 30 days later.
Please fill out the attached form to express your interest in this package by answering a few questions. However, the final commitment (yours and mine) will only be necessary after we've had a call to determine if this program is the right fit for you.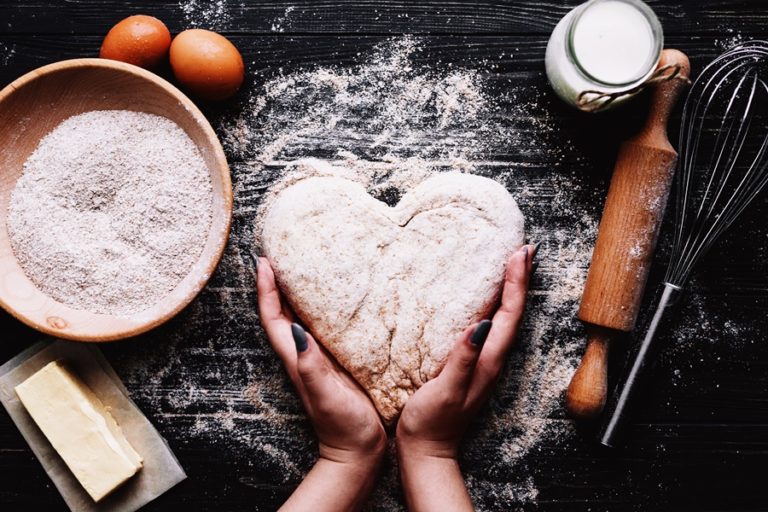 business development
I like to know about how my clients are doing after we've ended the coaching process, so, from time to time I ask them what's going on.
Do you have questions about the program, that you did not find anwers to on this page? Send them and let me get back to you.