You want to make a difference and create real value in a changing world. I want to help you do it.
I will help you find courage, see new opportunities, and turn your bold ideas into action, so that you can do work or build a business in a more sustainable, meaningful way.
is change a risk or an opportunity?
The recent years forced many of us to rethink the way we work, do business, connect with others or even the way we travel. We had to adopt new habits and learn to navigate in a rapidly changing work- and business environment, which made us crave security like never before.
On the other hand, many of us also realized that the old ways are not good enough anymore. We started to see what needs to be improved and dreamt up new, bold ideas on how to make things better.
But amidst all this uncertainty, making brave moves seems too much of a risk. We keep asking ourselves: "is this the right time to change the work or the business that wears us out, to do something more fulfilling? Or is it just too risky now?"
new opportunities
embracing change can bring new opportunities, if you can notice them and have the courage to seize them
showing up
moving forward is a lesser risk, than sticking with the status quo
finding courage
playing it safe may eventually result in sliding backwards, while others will be moving forward
brave decisions
making brave decisions and taking action on your own terms will give you more control, than when it's forced on you
"You cannot predict the future, but you can create it."
Be honest, how long have you been putting off finding work that makes you come alive, or building a business that actually makes a difference? How many times have you convinced yourself that your idea, which challenges the norm, might be too bold, too crazy? And how many people have told you that embarking on a journey like this is too risky?
Change, even when positive, can feel uncomfortable and risky! Our natural instinct is to avoid the unknown, often choosing comfort over change. But while major changes can be pretty overwhelming, they also come with countless opportunities – provided you're willing to embrace them.

Nevertheless, with the right support, it can be easier than you think. By setting personalized goals and creating a good action plan, along with the right kind of self-care and self-compassion, the process can become significantly less stressful.
So, if you're a rebel like me, a purpose-driven professional, or a committed business leader who wants to make a difference, big or small, I'm here to help!
I turned to Eva before renegotiating my long-term contract with my most important client. As an outcome of the coaching, I managed to achieve the best solution possible, and most importantly, I was able to stand up for myself in something that was really important to me. We eventually signed our contract for several years, which gives my company a stable income. Eva works really well with her clients, listens, reflects, does not push her own ideas, but strengthens self-confidence. She is very client-centred, plus she has this global "big" thinking, which also helps in finding the appropriate solution for the long-term.
Krisztina SAGHY
CEO - Art2B Agency, CEO - TEDxBalaton, Kompánia Agency
I had an absolute pleasure working with Eva, she is a brilliant person and a great coach. I learned a lot from Eva in short space of time that will help me a lot going ahead with my professional objectives.
Alexandre KISINE
SENIOR SERVICE SUPPORT MANAGER
Thanks to the coaching process with Eva, I was able to make my work a lot more effective. Strategic thinking, time management, and the development of new concepts are all key areas of an effective leadership role, parts of which I was not fully aware. Knowledge of the team's strengths and their proper application is also essential for a successful operation.
Kinga ENGELBRECHT
Former CEO - BOSCOLO BUDAPEST & BOSCOLO RESIDENCE
I had the opportunity to get a coaching session with Eva recently. Though I was not expecting much from 1 session, I was very pleasantly surprised to obtain some invaluable insights that Eva helped me uncover about my work as an entrepreneur, my personal limitations and blocks, as well as what it meant for the growth of my business. Much more than a checklist of what the next steps I should take (what I was expecting), I received a key that has been helping me redirect my business and base its growth on a much more solid foundation in congruency with who I am, with my true values, and with much more confidence and vision.
Isabella BABLUMIAN
Founder/Owner – IMBODY WELLNESS
Get ready to turn your bold ideas into action and start doing work or build a business in a more sustainable and meaningful way. During our work together, you'll learn to replace doubt and uncertainty with courage so that you can show up for the meaningful projects you've been postponing.
Whether you already have an idea, or you don't, but you do know that you want to make a difference with your work or your business and are not quite sure how to begin, then you have come to the right place. Let's work together to figure out a plan that works best for you and your goals.
It's time to add real value to a changing world in a human-centred, conscious way – in work, business, and tourism.
what would you like to change?
Partnering with Changemakers.
Teaming up with organizations which prioritize social impact and sustainability. 
Because I'm no stranger to big changes, which often start as bold (crazy?) ideas. I've changed jobs, professions, and countries several times.
And because I believe in change, moving forward, and focusing on what can be done differently.
I believe that we have many more possibilities than we see in a crisis or a difficult situation.
I also believe that it is only worth doing something if it has a positive impact on the world and our environment, and it's important to enjoy doing it.
I believe that good people can think up good things and, with the right support, can make them happen.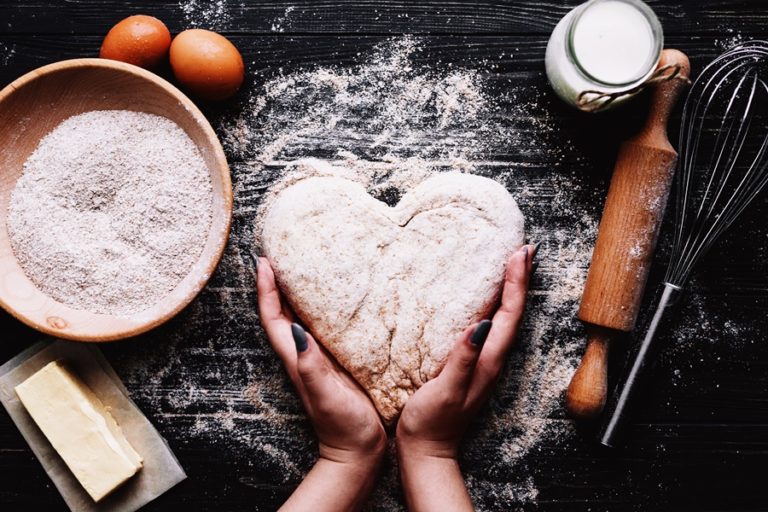 business development
I like to know about how my clients are doing after we've ended the coaching process, so, from time to time I ask them what's going on.