A 2-hour power session when you need to solve a specific problem (related to your work), so that you can make the right decisions on how to move forward. 
Usually, there are no quick fixes when a lot needs to change. But sometimes looking at a problem from a different viewpoint and some unexpected questions can offer a temporary solution.
When you face a sudden challenge at work or in your business, you may feel overwhelmed and stuck. You don't know what to do next, and you lose sight of the possibilities. You need a quick way to regain control and clarity, so you can act with confidence and creativity.
This 2-hour intensive program is to help you shift your perspective, ask yourself the right questions, and reconnect with reality. You will feel more confident, calmer, and ready to make the best decisions and use the best resources for your situation.
"Doing what you've been doing is going to get you what you've been getting."
some unexpected event related to your work or business is making you feel stuck, shocked, scared, or wanting to do too many things at the same time.
you seem unable to figure out what to do next,
you feel overwhelmed,

you feel completely alone, thinking you have no one to turn to for help.
I was made redundant from a management position, after 15 years of hard but professionally fruitful work for an international telecommunications company. I felt that my knowledge and experience were worthless, and I fell to pieces. Eva as a leadership coach, helped me rebuild my self-confidence which resulted in me first finding freelance work and eventually landing a new full-time job. Eva's coaching helped me to change my perspective and develop awareness for what I truly wanted. Through her coaching, I reconnected with my values, strengths, and potential.
Laszlo SZEKRENYES
Enterprise Architect - EPAM Systems
I have had the pleasure of being coached by Eva for a short time a few months ago. She particularly impressed me by her constant positive attitude and her ability to encourage others. I found Eva a very creative thinker (simply by raising questions) with great communication skills. I can recommend her as someone you would definitely want to consult with if you need to discover and articulate your strengths.
Katarina STEFANIKOVA
Consultant - VEEVA Systems
This is a 2-hour strategic session on Zoom or a similar platform.
Personalized tasks to help you achieve your goal.
Start finding solutions now. 
*Please note that payment is due in advance. 
about change and the journey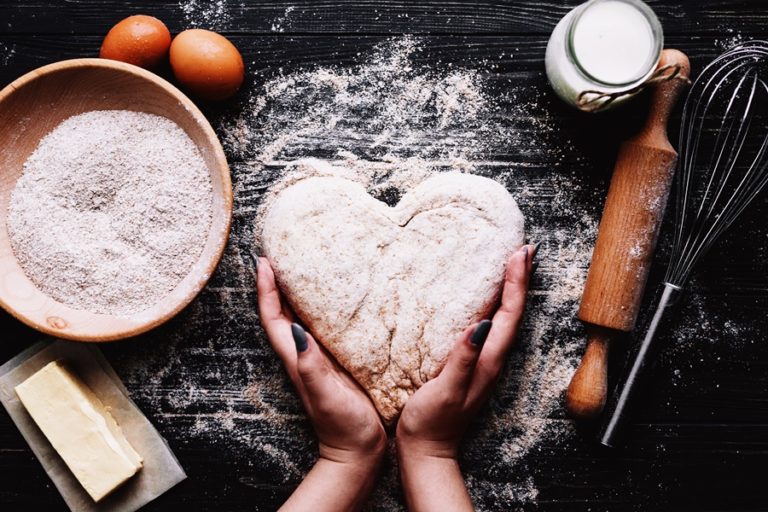 business development
I like to know about how my clients are doing after we've ended the coaching process, so, from time to time I ask them what's going on.
Do you have questions about the way we can work together? Please send them and let me get back to you.